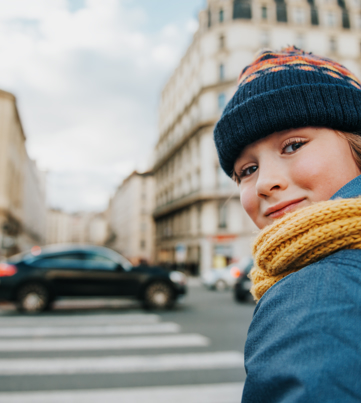 Safeguarding policy and procedure
At Equity, we have a dedicated school travel Safeguarding Policy and Procedure available to help you understand how we look after the wellbeing of children and young people on our trips.
In it, you'll be able to see read what we consider to be our responsibilities, our principles in enacting our policy, and how you can report any incident to our designated safeguarding officers. Should you have any queries on this policy and procedure, please contact us at hradmin@equity.co.uk.
Equity follows best practice standards as detailed by both the NSPCC and the Department of Education and regularly reviews and evaluates its practices to ensure continuous learning and improvement.
Our policy recognises that the welfare and interests of children are paramount in all circumstances. It aims to ensure that regardless of age, gender, religion or beliefs, ethnicity, disability, sexual orientation or socio-economic background, children on our trips have a positive and enjoyable experience in a safe, child-centred environment where they are protected from abuse. 
Our policy will be reviewed regularly, at least on an annual basis or as required by changes in UK legislation. Policy reviews may also be undertaken following guidance from either the Department of Education or the NSPCC, or resulting from any significant change or event that may have taken place.