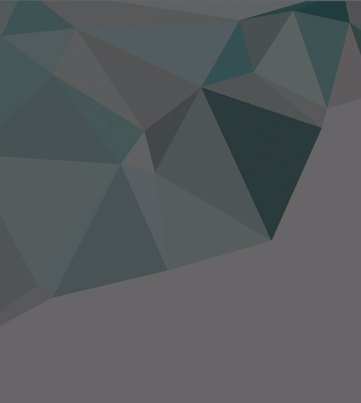 STAYING SAFE AND HEALTHY ABROAD
The Foreign, Commonwealth & Development Office and National Travel Health Network and Centre have up-to-date advice on staying safe and healthy abroad. For the latest travel advice from the Foreign, Commonwealth & Development Office including security and local laws, plus passport and visa information check https://www.gov.uk/foreign-travel-advice and follow @FCDOtravelGovUK and Facebook.com/FCDOtravel. 

Keep informed of current travel health news by visiting www.travelhealthpro.org.uk.
The advice can change so check regularly for updates.
The Foreign, Commonwealth & Development Office also provides the following advice:

Before you depart:

• Take out appropriate travel insurance before travelling and make sure it covers you for all the activities you want to do.

• If you are travelling to the EU, and you apply for a card now, you'll get a new UK Global Health Insurance Card (GHIC) instead of an EHIC, visit www.nhs.uk/ehic to understand what it covers - you still need full travel insurance though! You do not need to apply for a GHIC if you already have an EHIC. Your EHIC remains valid in the EU until it expires. An EHIC or GHIC is free of charge. Read our guide about EHIC

• ​​​​​From 1 January 2021, GHICs and most UK EHICs will not cover you in Norway, Iceland, Liechtenstein or Switzerland. You can read about destinations at www.gov.uk/foreign-travel-advice.

• Learn about the laws, customs and entry requirements of the country you're visiting and understand how they differ from home, check www.gov.uk/foreign-travel-advice.

• Check you & your group all have passports that are valid, check www.gov.uk/renew-adult-passport/renew, fill out the emergency details, look after it while travelling and keep it in a safe place.
• Make sure you have all necessary visas.

• Make copies of important travel documents, take a picture or make copies and store them securely.

• Research vaccinations or any other medical requirements for your destination, and if necessary visit a travel health clinic before you travel. For medical advice visit travelhealthpro.org.uk.

• Ensure you take the contact details of the local British Consulate in case of emergencies - www.gov.uk/government/world/embassies.
• Understand what consular staff can and can't do to help British nationals travelling overseas, check www.gov.uk/government/publications/support-for-british-nationals-abroad-a-guide.

• Act responsibly, and be responsible for yourself when abroad.
To discuss more about your travelling requirements  get in touch with your Equity School Group Co-ordinator who will get back to you as soon as we can.