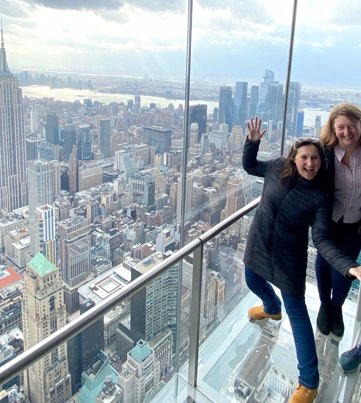 Over the last 20 years, we've successfully sent more than a million young people on unforgettable school trips and experiences around the world – covering over 289 destinations across 49 countries.
Here, our team of experts round up their favourite destinations we have to offer here at Equity. Perhaps you'll even find some inspiration here for your next trip!
Folgarida, Italy
"My favourite destination is Folgarida. While I was repping there for Equity a few years ago, we had an incredible day where it snowed heavily. We skied off-piste through the trees all morning, then took a trip to Verona in the afternoon where we filled up on excellent Italian pizza.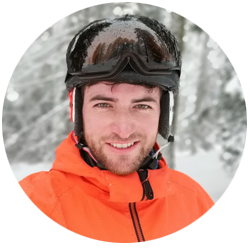 I think the most inspiring destination for young people is anywhere in the mountains because it teaches them about the beauty, power and fragility of the environment all at once. Mountainous regions are also full of activities that teach young people to be adventurous, enjoy the great outdoors and interact with nature."
 - Ethan, Equity Group Co-ordinator
Kraków, Poland
"I think the most inspiring destination for young people is Kraków, Poland. A trip here is incredibly thought-provoking and humbling, with excursions such as Auschwitz encouraging students to pay tribute to those who lost their lives at this formidable death camp.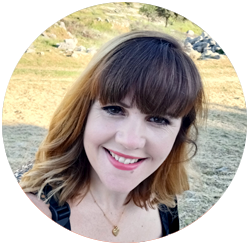 In the city, they have the opportunity to uncover more about Jewish life in Kraków by visiting Kazimierz, Schindler's Factory and the Jewish Museum for a truly unforgettable experience."
- Helen, Equity Account Manager
Grandvalira, Andorra
"My favourite destination is Grandvalira in Andorra, and I have many happy memories there. Its ski region is on par with the best of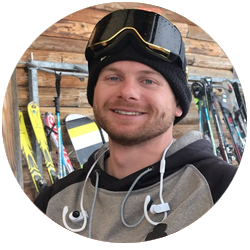 French skiing but at a fraction of the price!"
- Toby, Equity Account Manager
New York, USA
"As the city that never sleeps, I found New York to be exactly as expected: a truly incredible and inspiring destination filled to the brim with things to do and see. My only negative was there wasn't enough time to explore everything!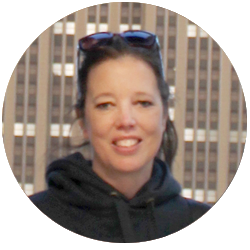 Thanks to the city's appearances in television and film, New York also has so many iconic buildings and sights that will be relatable and exciting for anyone on a school trip – from Central Park to the Empire State Building. I loved spotting the locations where several pop culture figures rose to fame."
- Thea, Head of Digital & Marketing