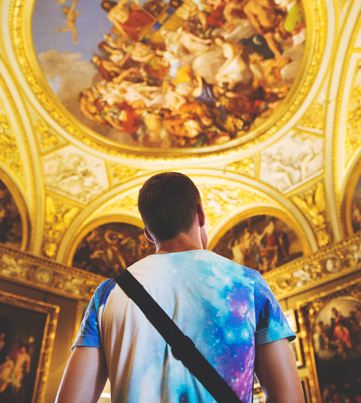 Art & Design school trips
Step into a world where magnificent architecture, museums, and breathtaking landscapes beckon artistic students beyond their comfort zones to push the boundaries of their creative potential. Our art and design school trips all offer opportunities for your students to explore renowned galleries and embrace their chosen specialisations.
Art, Design and photography trips designed for schools
Our art and design school trips are designed to fulfil curricular objectives for Key Stage 3, GCSE and A-Level art, graphic design, and photography. By analysing the works of artists from around the world, your students will have an abundance of material from which to draw inspiration, as they build their critical analysis of genres, styles, and techniques and apply these to their own work.
Whether your students aspire to be photographers, graphic designers, or fine artists, our trips provide ample inspiration for all artistic avenues. With an Equity art and design school trip, schools can embark on any number of adventures: discover the profound impact of Gaudi in Barcelona, encounter world-renowned artists in London and New York, or explore the Renaissance in Florence. Join us on a journey that nurtures creativity and sparks artistic passion among your students.
"
"The trip went completely to plan, and without exception, the students were blown away by their experiences. The trip is already inspiring our students for their GCSE and A Level coursework. Having already run two trips to New York in the past, we knew what we wanted from the trip and provided a detailed itinerary. The itinerary that we were given once Equity had booked everything was identical to what we had asked for. I can't fault the service that Equity provided us for this trip or our previous trip to Rome."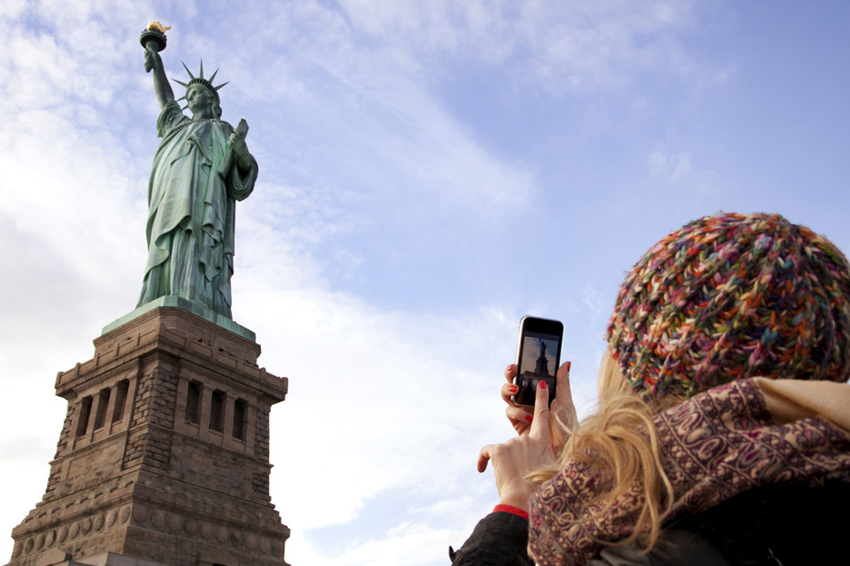 Mr Payne
Art & Design School Trip to New York
5 reasons to visit California on your next creative school trip
World-class museums, galleries, and film studios mark California as a top spot for creative school trips. Find out more in this spotlight blog.
Get inspired with our list of top European museums
Looking to fit a museum visit in with your school trip? Read our blog to find the favourites from the Equity team.
Get in touch
If you have any questions, or want to discuss our trips further, get in touch. Our experts are on hand to answer your queries and provide any advice you might need. You can either fill out our enquiry form, or you can visit our contact us page.