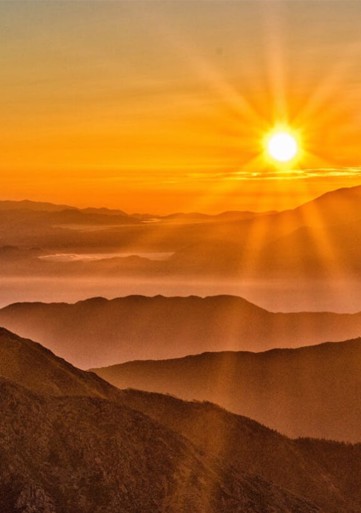 Explore. Educate. Enjoy.
Group tours for schools, colleges and other institutions, created with a passion for creating life-changing learning experiences for young people.
A Passion For Travel...
They say travel broadens the mind. That's why at Equity, we've made it our mission to encourage young people to embrace world travel – and learn from it.
We have specialists covering a range of curriculum subjects, sports and destinations. From English to history, music to modern languages, and skiing to football, we organise itineraries that cover the UK, Europe and the world.
Let us be your guide in school travel, and embark on your next adventure with your students confident in the knowledge that our travel experts will be with you every step of the way.
COVID-19 & travelling abroad
Your group's safety is our highest priority. That's why we're closely following the UK government's guidelines.
Remember to check the regulations for your flight and trip, as requirements may be different for each of our destinations.